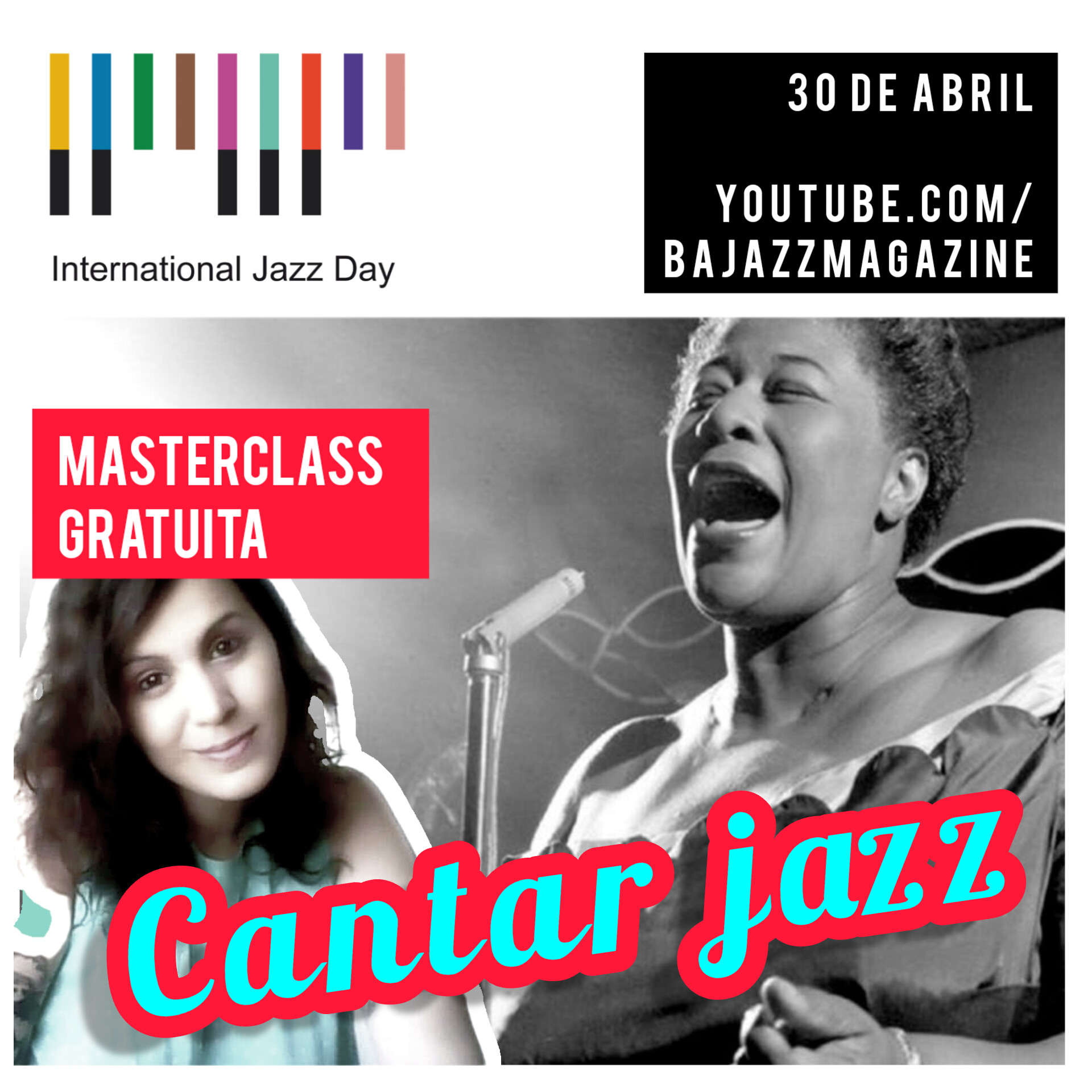 Para celebrar el día internacional del jazz, la música de jazz argentina María Cueto, creadora de BA Jazz Magazine, dará una masterclass gratuita sobre diferentes herramientas de jazz vocal.
Se presentará en el canal de Youtube y en la web de BA Jazz Magazine y el material quedará disponible luego para ser visto y vuelto a mirar.
###
To celebrate International Jazz Day, Argentine jazz musician María Cueto, creator of BA Jazz Magazine, will give a free masterclass on different vocal jazz tools.
It will be presented on the Youtube channel and on the BA Jazz Magazine website and the material will then be available to be viewed and rewatched.
Organizer(s)
BA Jazz Magazine
Contact Person: Maria Cueto
Tel: +
Email: [email protected]
BA Jazz Magazine
Online
Online
Online
Ciudad Autonoma Buenos Aires, Ciudad de Buenos Aires 1424
More Celebrations in Argentina for International Jazz Day 2023