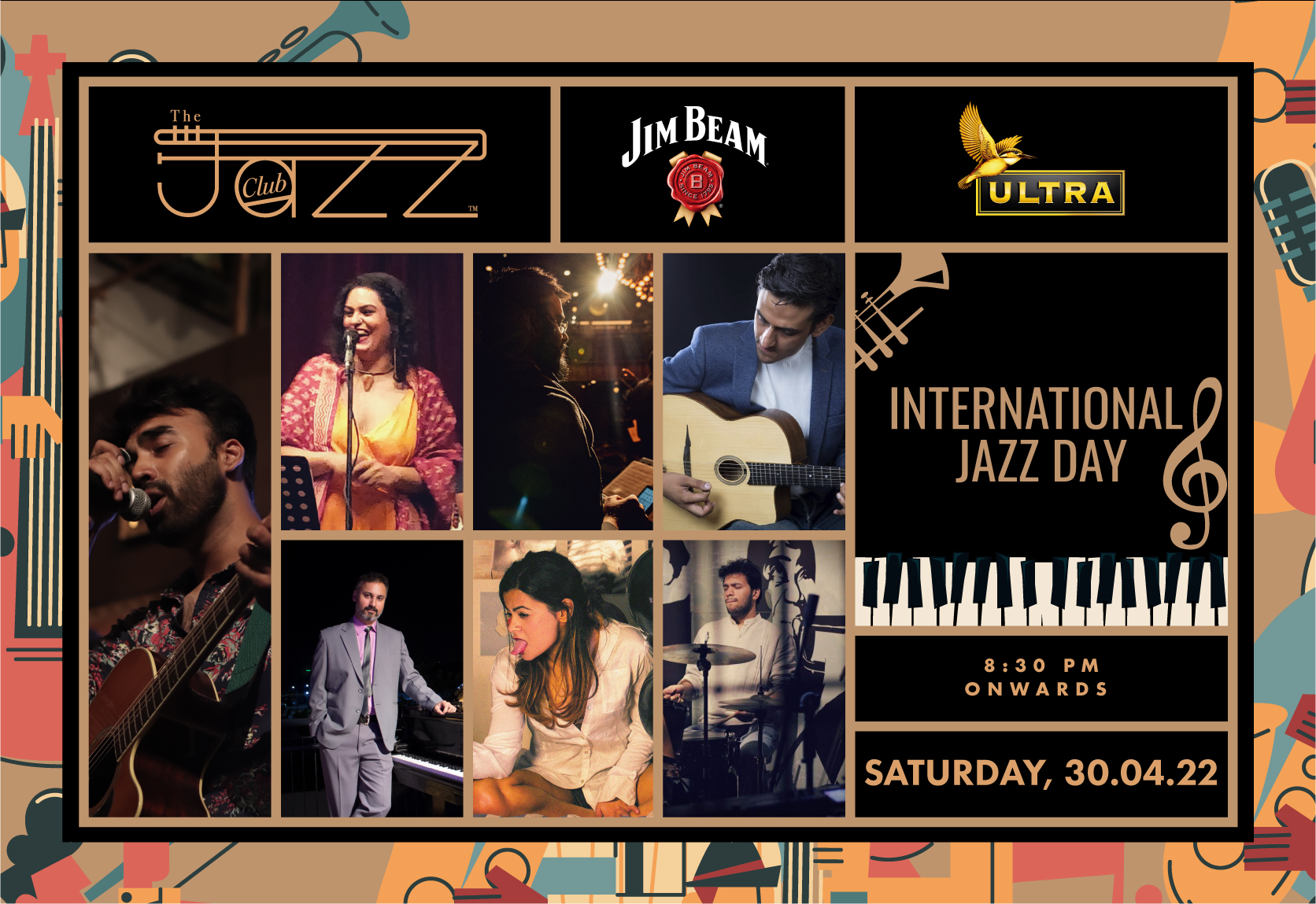 On the International Jazz Day, The Piano Man Jazz Club is proud to host some of Delhi's finest musicians for a night full of Jazz music for the soul -
Parvati Krishnan, a unique & musically seamless storyteller who encapsulates expressions in her voice; Ilina Gandhi, a Delhi based vocalist and dancer whose heart lies in Jazz, Bossa Nova, and Blues; and Prabhtoj Singh, an independent musician/singer-songwriter from New Delhi who has been performing with his band Copycats for the last 7 years.
On drums is Aditya Dutta, on the bass is Sonic Shori, on the Keys is Arunava Chatterjee a.k.a. Shonai, and on the guitar is Siddharth Gautam.
Organizer(s)
The Piano Man
Contact Person: Arjun Sagar Gupta
Tel: +91 11 41315181
Email: [email protected]
More Celebrations in India for International Jazz Day 2022