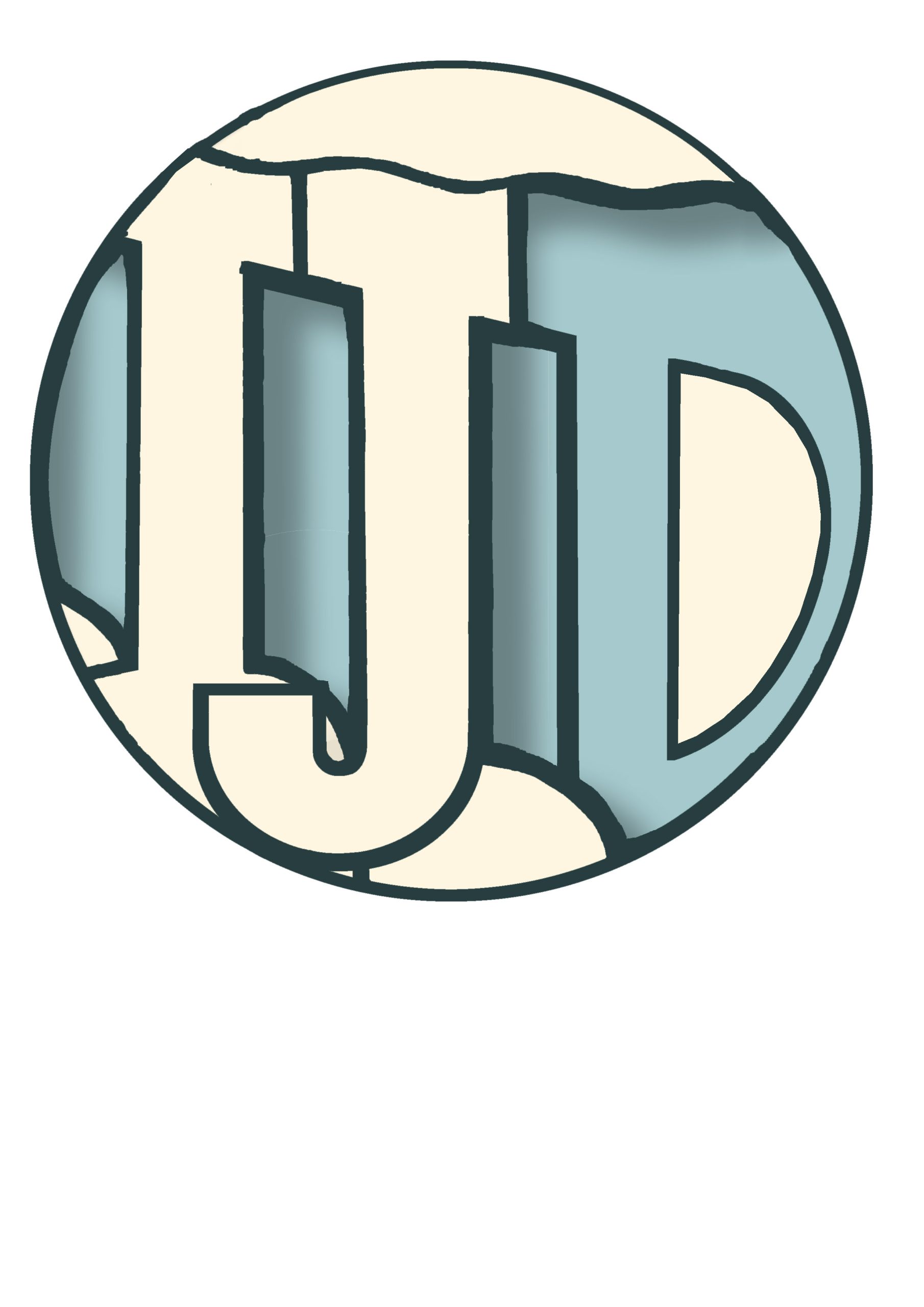 Now a Jazz Festival Weekend, the event has grown spontaneously from within the community. The Whanganui Jazz Club and the Whanganui Jazz Orchestra are both hosting performances on Sunday 1 May, and by creating a festival opening Jam Session at a sympathetic venue on Friday 29 April, we are celebrating jazz all weekend long.
Our special guest Silke Bieda from the Secretariat of the New Zealand Commission for UNESCO attended the opening with Mayor Hamish McDouall.
On Saturday 30 April, music students from the region meet Rodger Fox and his musician/educators for an afternoon improvisation workshop. The students will perform onstage with Rodger & his Wellington Ska Orchestra at the evening Gala Concert.
Organizer(s)
Whanganui Jazz for UNESCO
Contact Person: Ken Chernoff
Tel: + 64 022 431 5434
Email: [email protected]
More Celebrations in New Zealand for International Jazz Day 2022