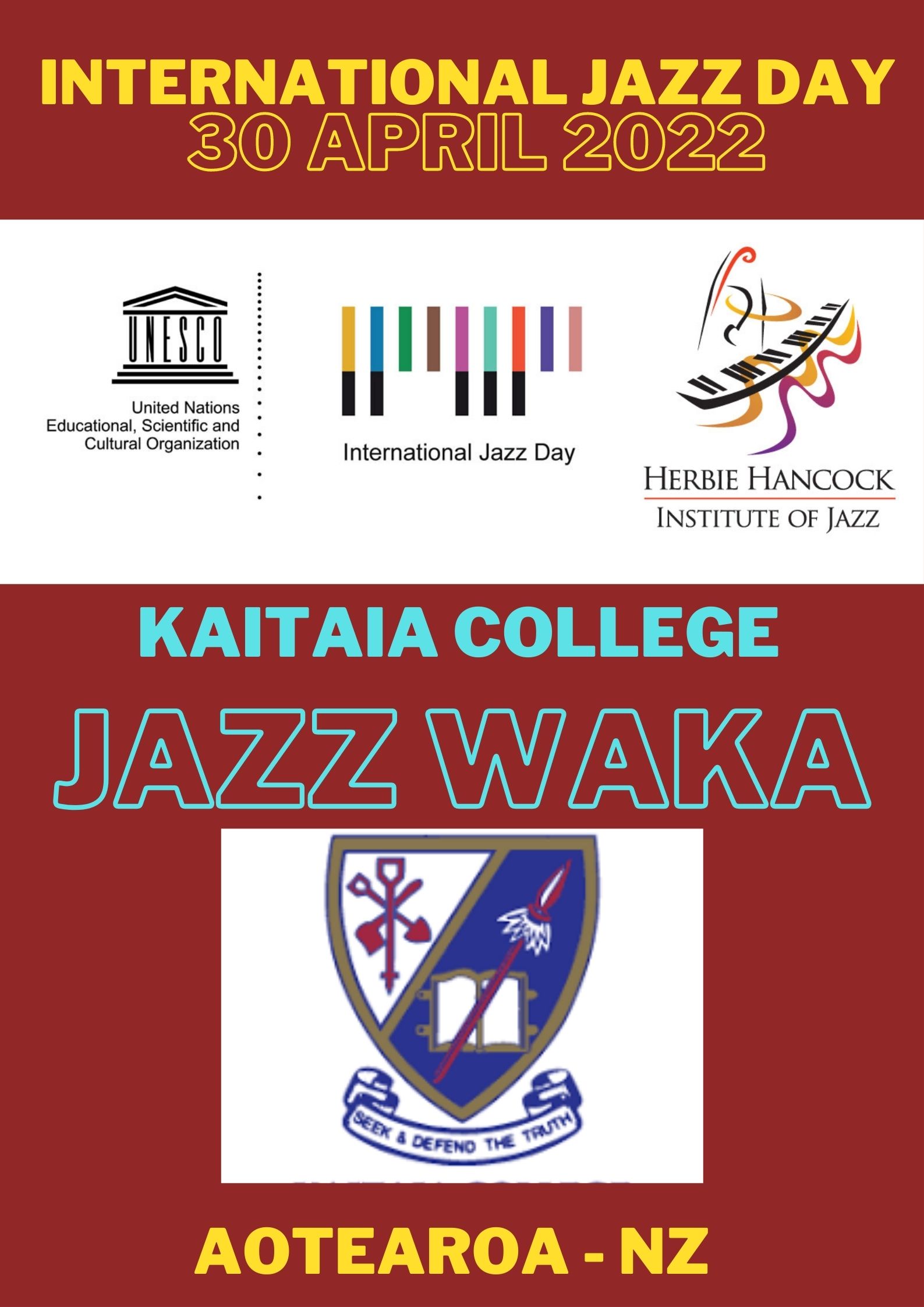 Kaitaia College students from the Music Skills Programme present a contribution to the International Jazz Day. Performing Herbie Hancock's classic tune "Watermelon Man".
Students are aged between 16 - 17 and study in the Music Skills Programme at Kaitaia College which looks at realistic connections and pathways for students wanting to explore music making and professionalism in music through a variety of experiences guided by their tutor Dr Opeloge Ah Sam.
Kaitaia College is a school for years 9 - 13 located in the beautiful Far North region of Aotearoa, New Zealand.
Organizer(s)
Kaitaia College
Contact Person: Opeloge Ah Sam
Tel: + 642102294360
Email: [email protected]
More Celebrations in New Zealand for International Jazz Day 2022