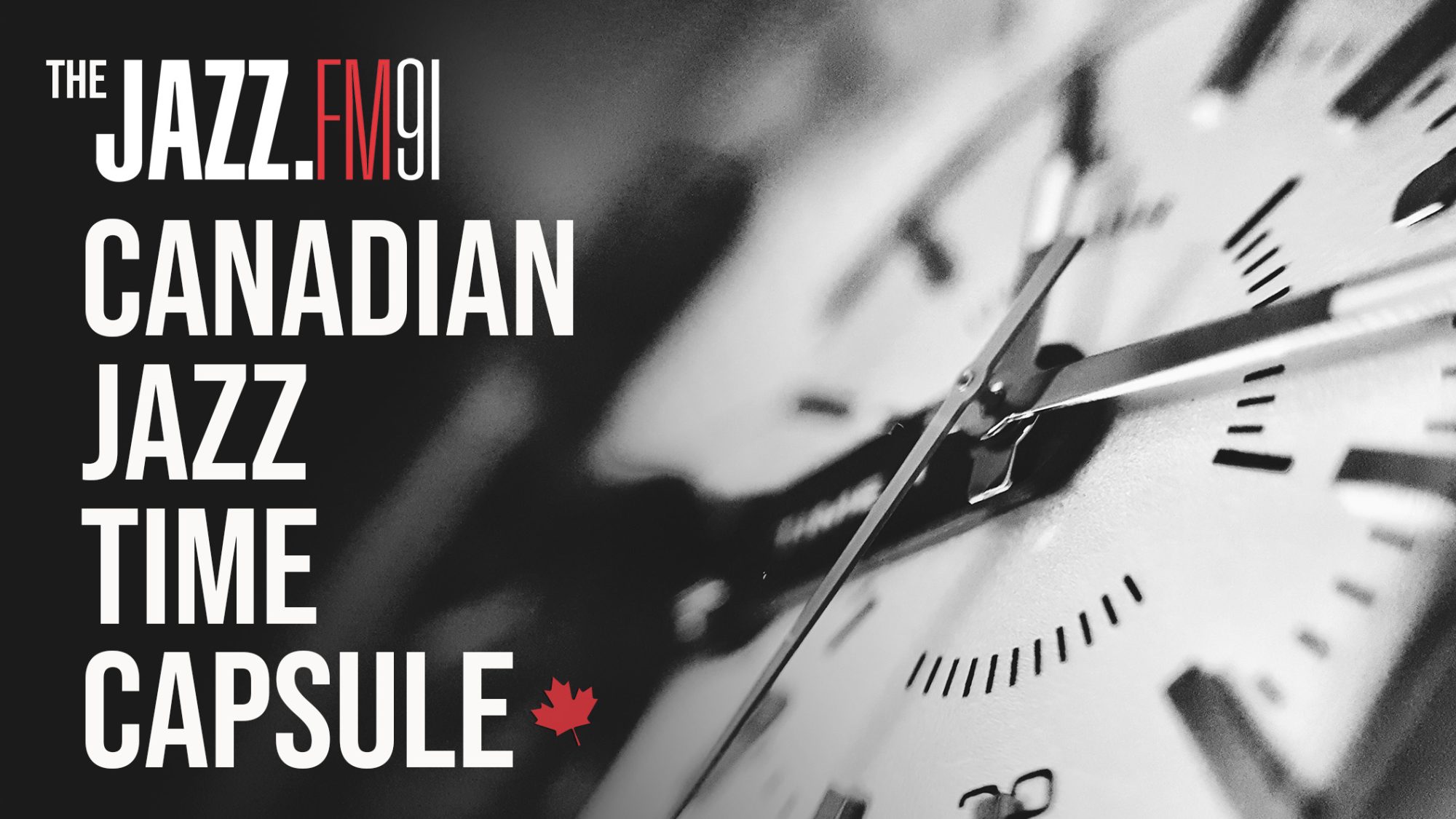 This year, our contribution to the world stage is a gift for future music fans.
Introducing the JAZZ.FM91 Canadian Jazz Time Capsule Project.
We have asked our community to define Canadian Jazz up until this moment and to make suggestions for our Time Capsule.
Is it a copy of Oscar Peterson's Canadiana Suite? A memento from CJRT Radio's early broadcast days? A digital mixtape?
We will unveil those suggestions and the capsules contents with an official concert at Toronto's own Lula Lounge featuring the Michael Shand Trio and some very special guests on April 30th.
We'll also be sharing unique programming throughout the day including a live performance on air from the JAZZ.FM91 Youth Big Band.
Happy Jazz Day all!
Organizer(s)
JAZZ.FM91
Contact Person: Dani Elwell
Tel: + 1 4165950404
Email: [email protected]
Lula Lounge
Lula Lounge
1585 Dundas Street West
Toronto, Ontario M6K 1T8
JAZZ.FM91
4 Pardee Avenue
Toronto, Ontario M6K 3H5
More Celebrations in Canada for International Jazz Day 2023