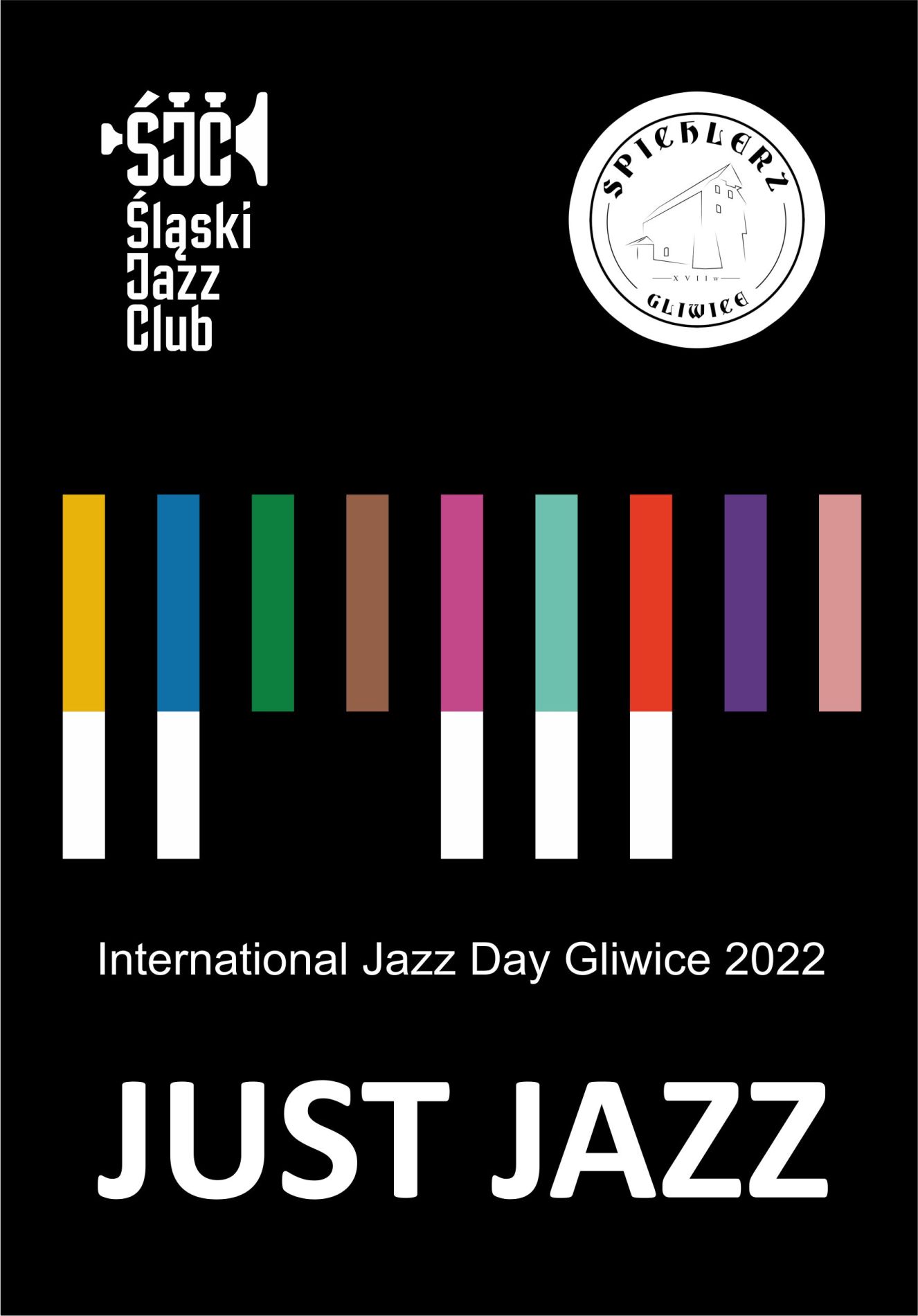 International Jazz Day 2022 in Gliwice. The Silesian Jazz Club Music Association invites you all.
JUST JAZZ is a quintet playing classical, swinging and melodic jazz. Their goal is to get back to playing Era Swing music in small ensembles and keep it alive. Through the music, they want to entertain and educate, thus reaching people of all ages, bringing them closer to the music of this era.
The founder of the group is the trumpeter Władysław Grochot, who invited the outstanding pianist Wojtek Groborz, the drummer Wiesław Jamioł, and the double bass player of the young generation Piotr Poludniak to cooperate with him. The last member to join the band was the trombonist Janusz Nowak (Chudziutki or His Miserability).
Organizer(s)
Silesian Jazz Club Music Association
Contact Person: Daniel Ryciak
Tel: +48 503 806 535
Email: [email protected]
More Celebrations in Poland for International Jazz Day 2022