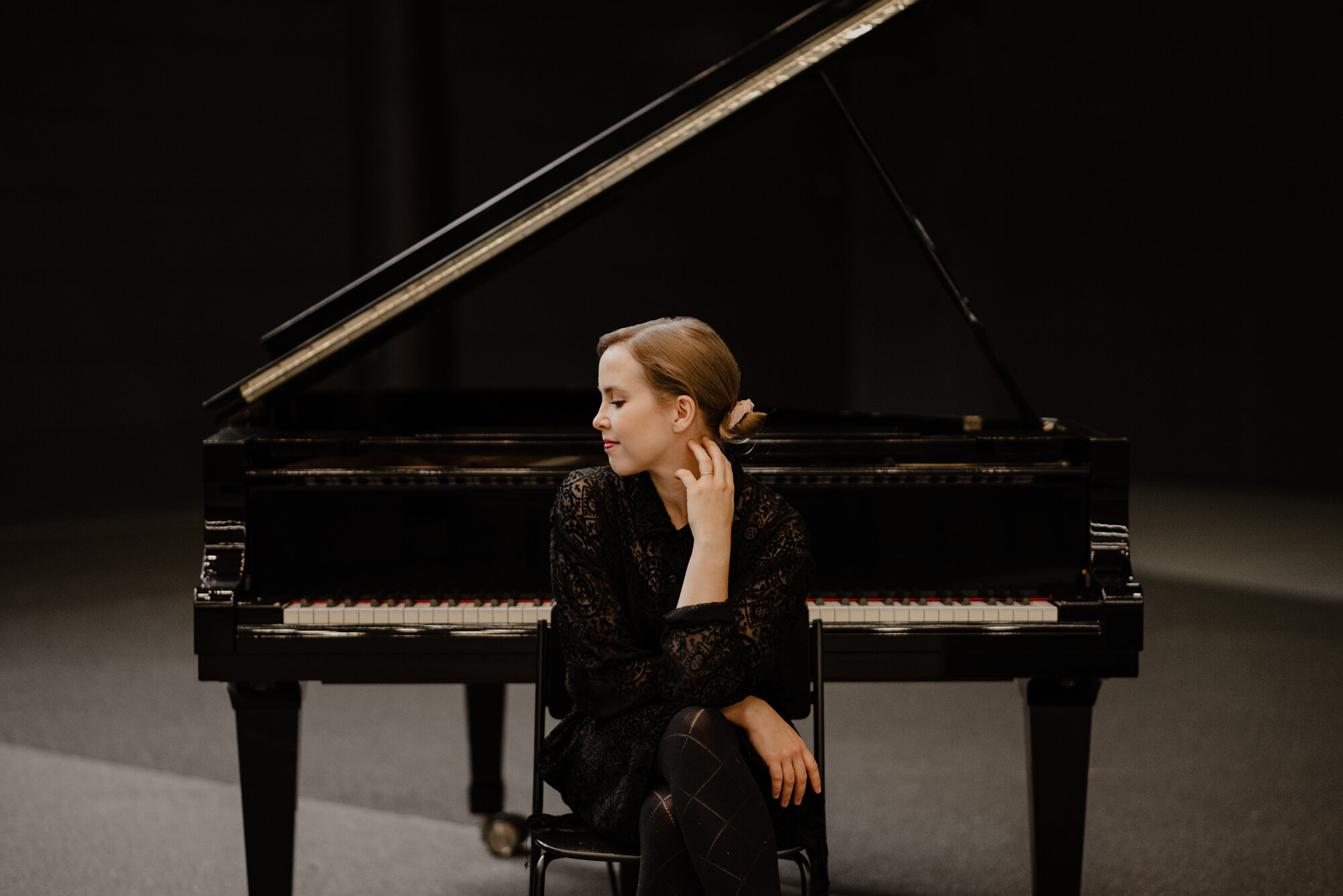 Johanna Rauma & SaloJazz House Band will lead the revelers to the May Day party atmosphere at Musine's 1st birthday.
The event is part of the program of the International Jazz Day!
Johanna is known as the energetic frontwoman of the Punomo soul band and from the Joana & Bossakopla line-up. Johanna and the House Band entertain during the evening for several sets.
In the ranks of the SaloJazz House Band, the earth, wind and fire of Salo music life, i.e. guitarist Konsta Mäenpää, bassist Esa Mäkynen and drummer Riku Koski, raise the pulse of the parties.
Organizer(s)
SaloJazz
Contact Person: Marko Heikura
Tel: + 358505370092
Email: [email protected]
Musine
Horninkatu 17
Salo, Varsinais-Suomi 24100
More Celebrations in Finland for International Jazz Day 2023