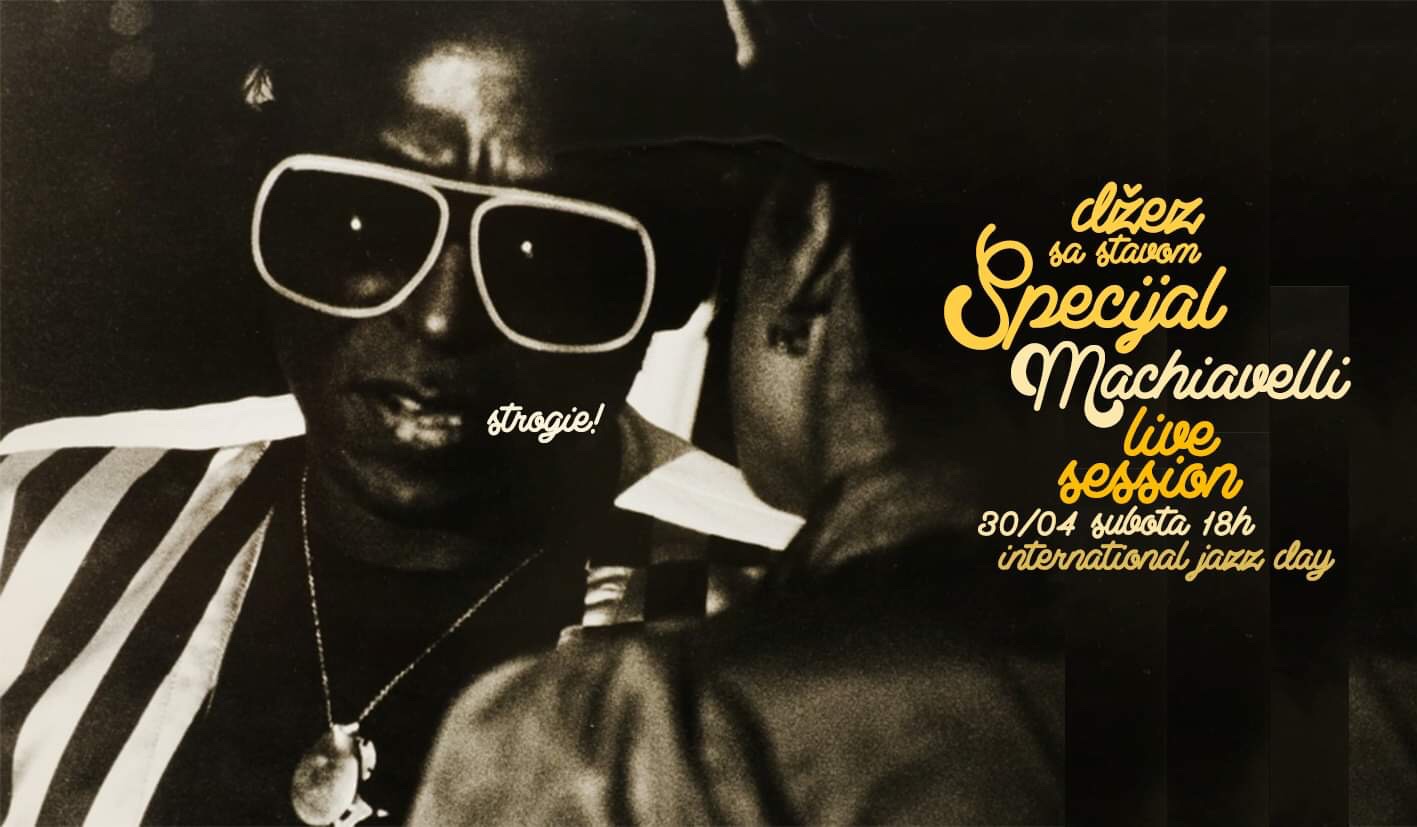 Decades lasting Loud Minority Belgrade jazz event - Jazz With Attitude will host Belgrade's and top Serbia's jazz musicians in a jam session gig, to be well taken care of by DJ Machiavelli and Belgrade's finest club Strogi Centar in the celebration of the International Jazz Day 2022.
Jazz With Attitude - Special, Dj Machiavelli + Jazz jam session
Sava Miletić - synth bass
Stevan Milijanović - keyboards
Ivan Klačar - sax
Pedja Milutinović - drums
@ Strogi Centar!
We are all in the search for the groove and we all know that love will find the way.
Peace and Love!
Loud Minority Belgrade and Strogi Centar Belgrade
Organizer(s)
Loud Minority Belgrade
Contact Person: Aleksandar Djelic
Tel: +381 63661928
Email: [email protected]
More Celebrations in Serbia for International Jazz Day 2022