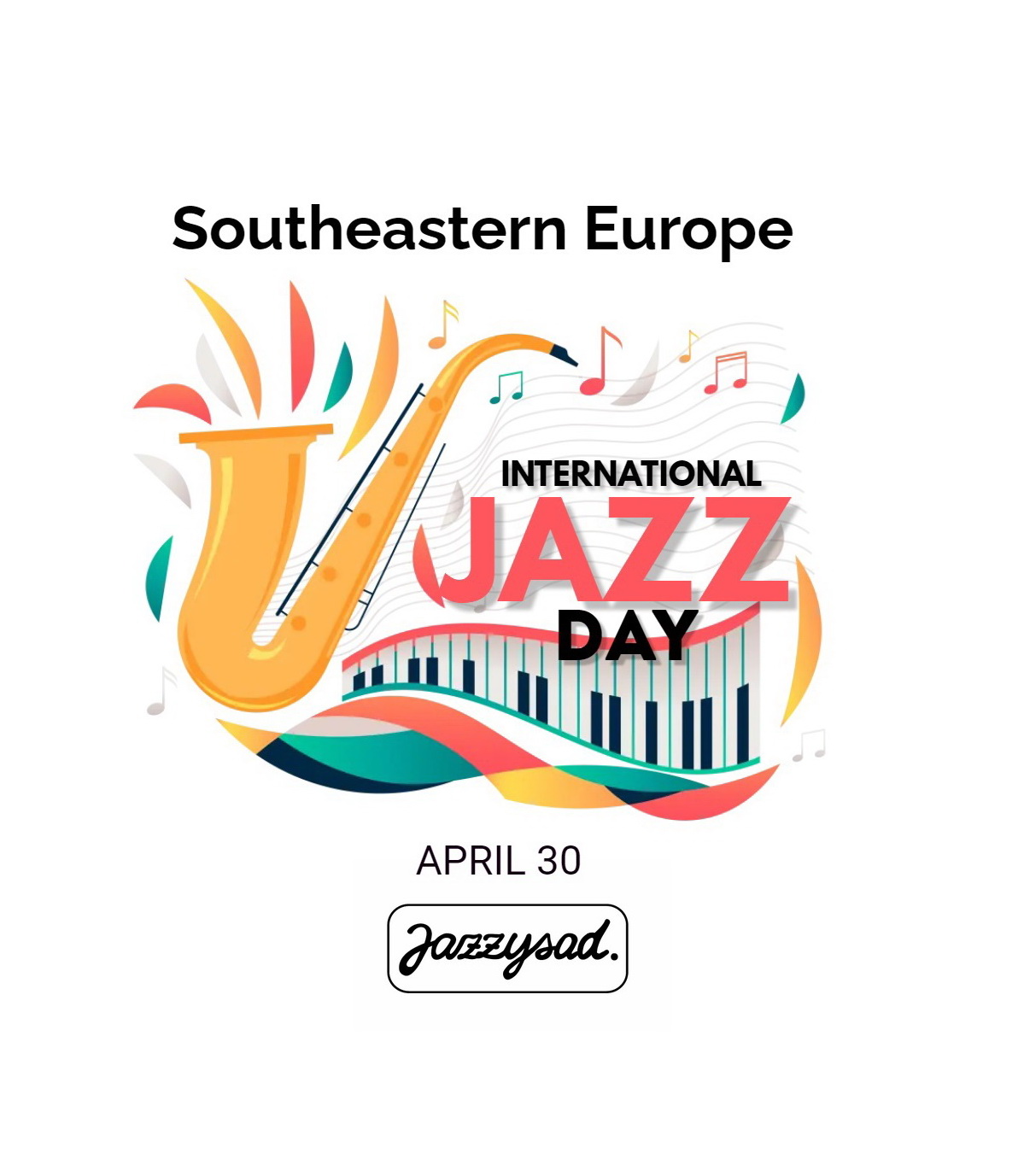 Since 2015, DJ Jazzysad from Serbia has been a host and promoter of the International Jazz Day celebration in Serbia. This year all activity will be focused on radio shows.
This year, Jazzysad is spreading new International Jazz Day on Southeastern Europe.
Hungary, Romania, Bulgaria, Greece, Turkey, Macedonia, Albania, Montenegro, Bosnia and Herzegovina, Croatia, Slovenia and Serbia together!
One nation under the Jazz flag!
Organizer(s)
Jazzysad
Contact Person: Milan Saitovic
Tel: + 381 601586483
Email: [email protected]
Novi Sad
Zmaj Jovina
Novi Sad, Srbija 21000
More Celebrations in Serbia for International Jazz Day 2023