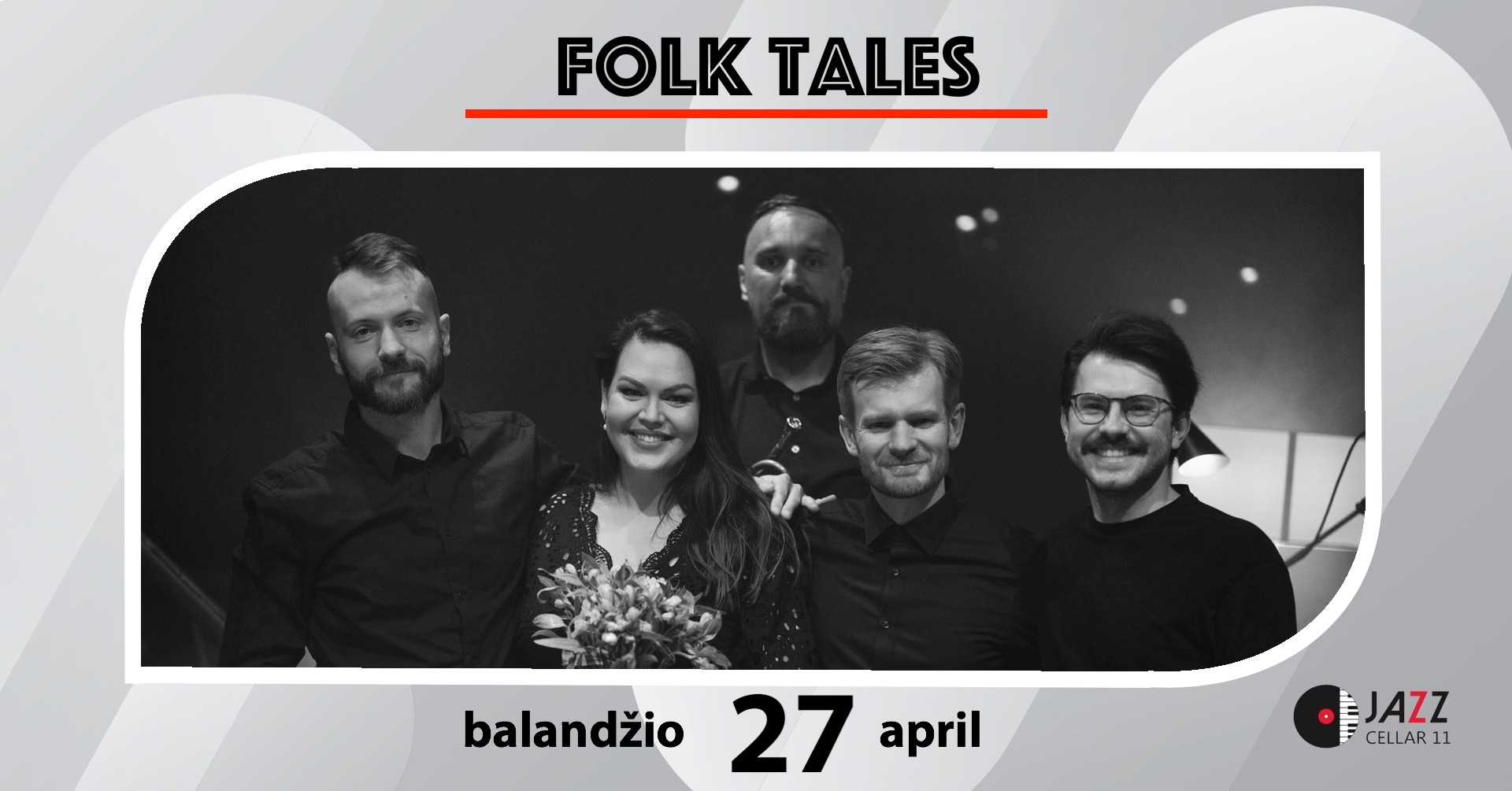 Girmantė - vox
Andrej Polevikov - keys
Mindaugas Vadoklis - trpt /flgh,
Denis Murašov - bass,
Augustas Baronas - drums
(ethno jazz / folk / modern)
Folk Tales is world of jazz with folklore wisdom. Repertoire consists of Lithuanian and other nations' folk motives incorporated into jazz vocabulary. Their shows are cozy, warm, sincere with modern and traditional jazz spices. On the International Jazz Day they will present their newest self-titled album.
Organizer(s)
Lithuanian Jazz Union
Contact Person: Dima Golovanov
Tel: +
Email: [email protected]
More Celebrations in Lithuania for International Jazz Day 2023