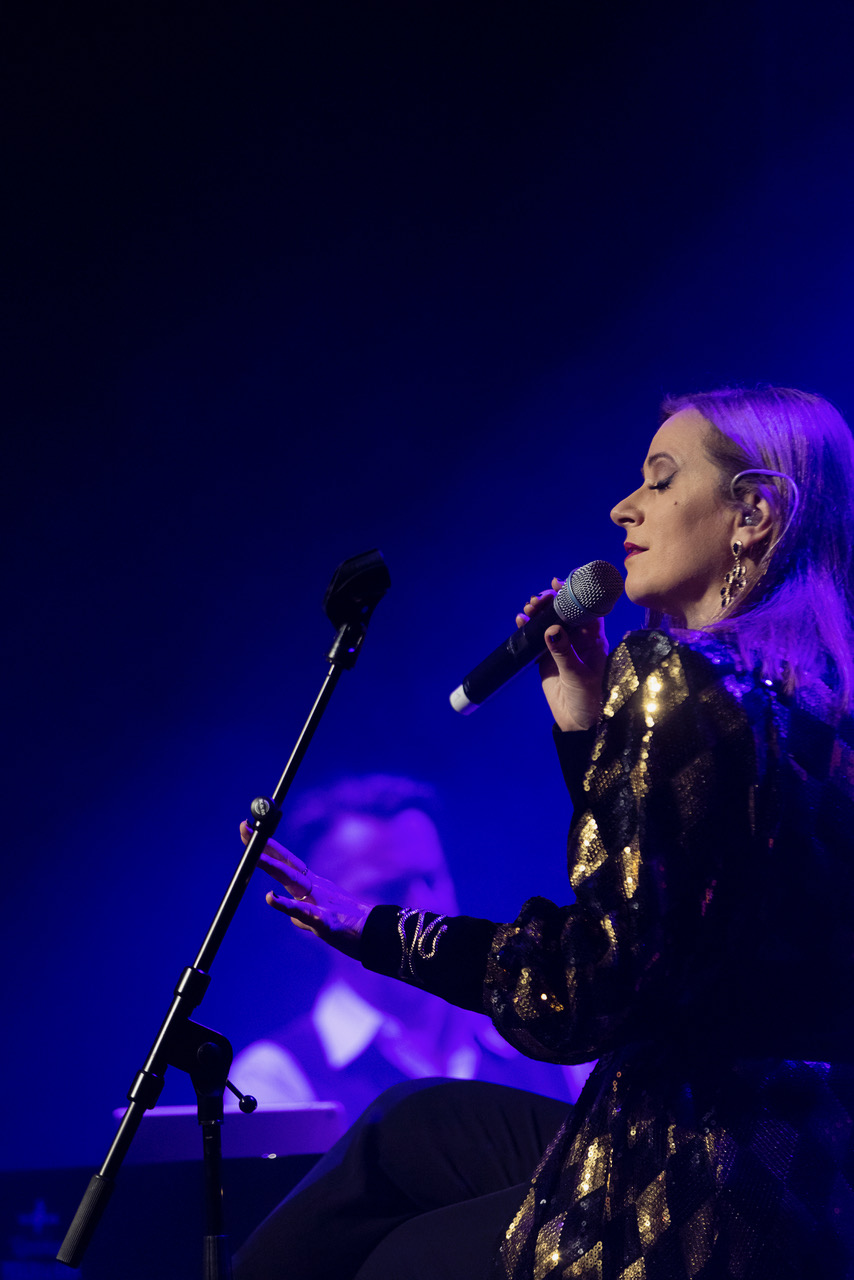 1. Set: The well known Austrian trio THE PURE performs David Bowie´s best songs in unique jazzy arrangements.
2. Set: Famous Japanese pianist Aki Takase is notorius for her duos with European musicians. With the Paris based reedist Daniel Erdman she meets one of her dedicated musical companions in a way of a very extensive improvised music in a clear causality to jazz.
Both concerts will be broadcasted live by ORF Radio Ö1! During the intermission the Ö1-Jazz Award will be handed over to the winner.
Organizer(s)
STOCKWERKJAZZ
Contact Person: Otmar Klammer
Tel: + 436763159551
Email: [email protected]
More Celebrations in Austria for International Jazz Day 2023