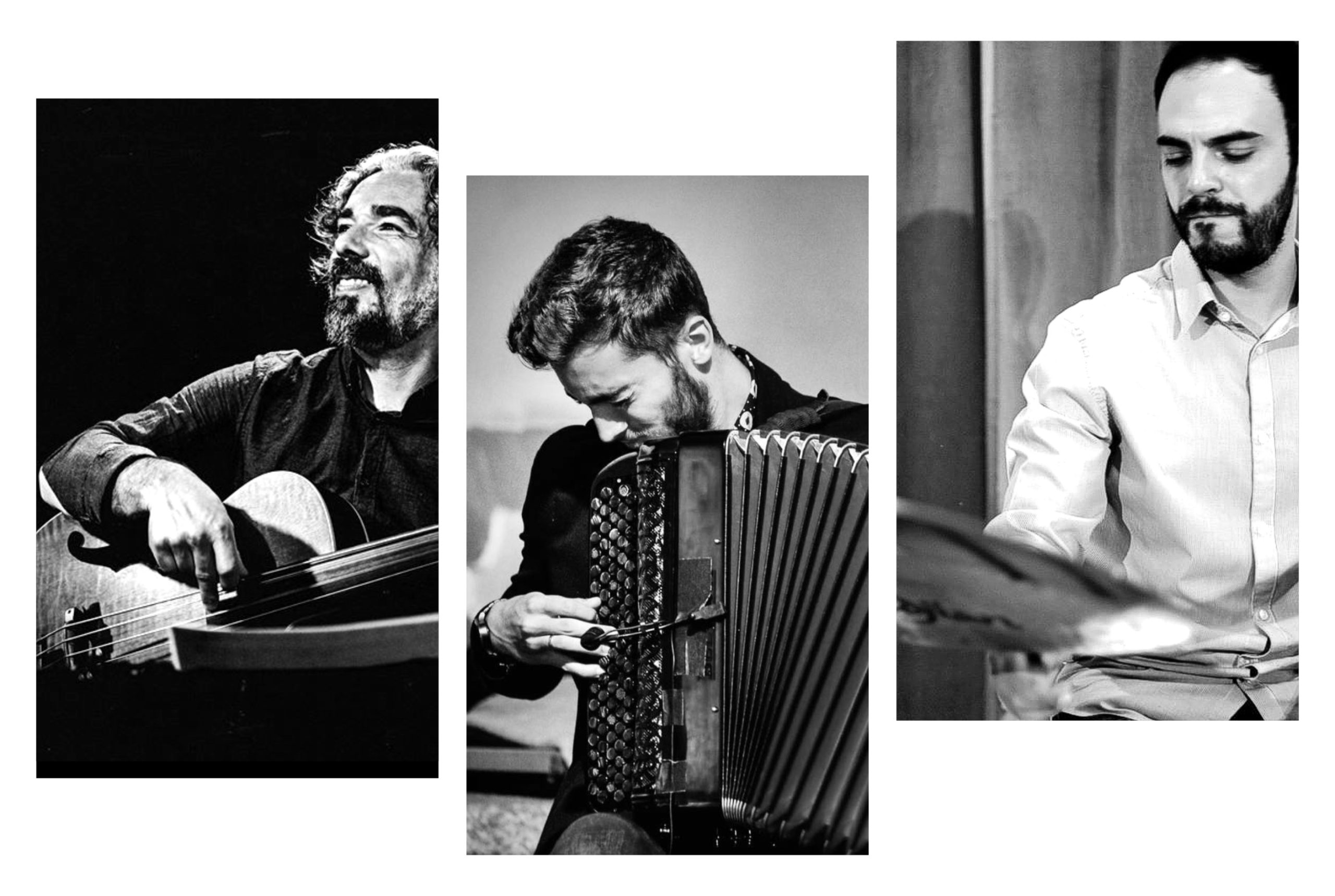 No Dia Internacional do Jazz, um trio de luxo baseado no Algarve revisita o cancioneiro norte-americano. Dos standards da Broadway passando pelo Bebop de Charlie Parker até às estéticas mais contemporâneas.
João PALMA: accordion
Marco MARTINS : bass
Filipe SEQUEIRA: drums
###
On International Jazz Day, a luxury trio based in the Algarve revisits the American songbook. From Broadway standards through Charlie Parker's Bebop to more contemporary aesthetics.
João PALM: accordion
Marco MARTINS : bass
Filipe SEQUEIRA: drums
Organizer(s)
Mákina de Cena - Associação Cultural
Contact Person: Marco Martins
Tel: + 351965567015
Email: [email protected]
CAL Elements Trio
Auditório do Solar da Música Nova
22 Rua Sacadura Cabral
Loulé, Faro 8100-708
More Celebrations in Portugal for International Jazz Day 2022