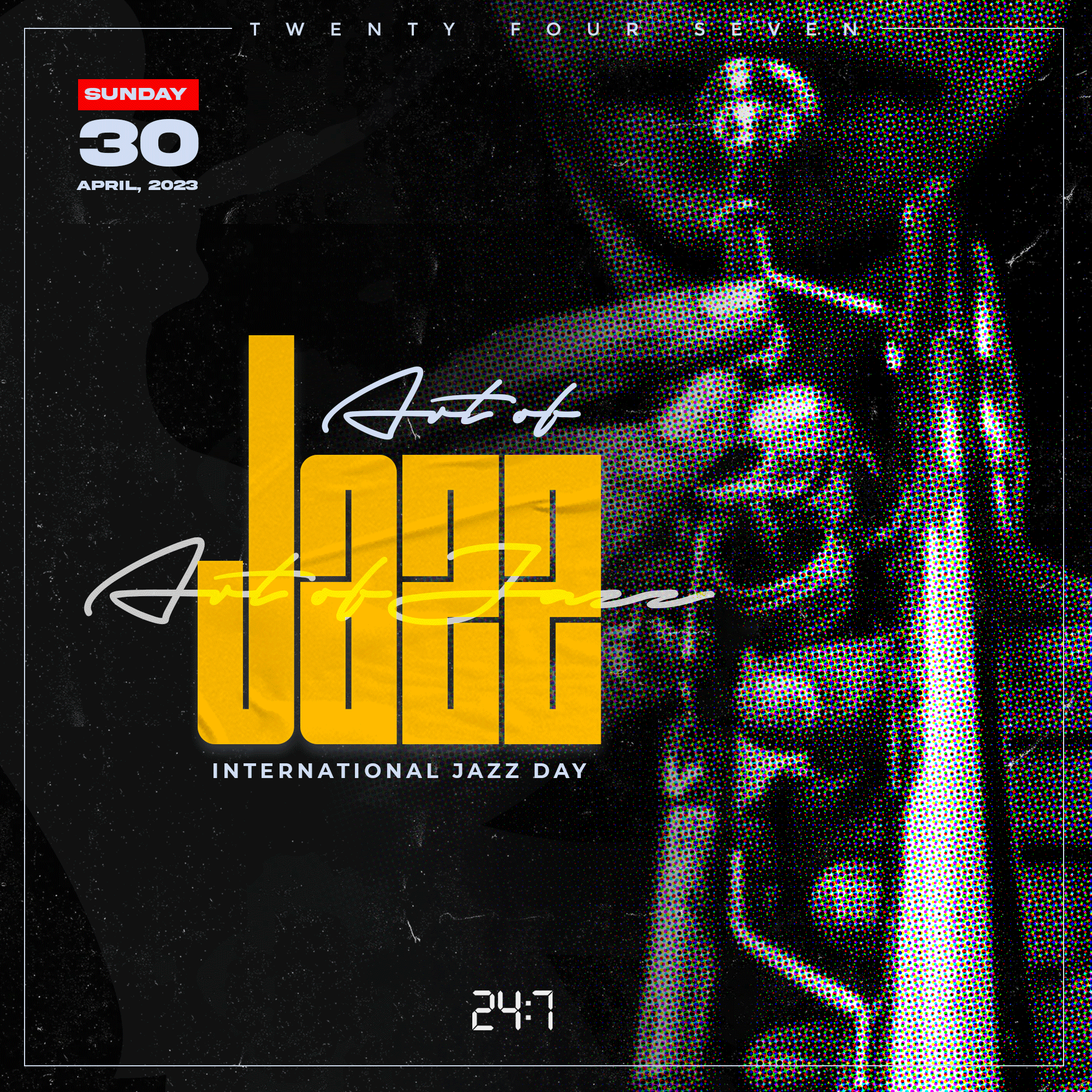 Art of Jazz welcomes you to an exciting season of new sounds in jazz + an art showcase featuring
different live band performances bringing deeply rooted musical Jazz influences from the continent and beyond.
Art of Jazz is an intimate top-notch contemporary jazz event with a gorgeous set-up. The program features and celebrates world class homegrown talent by partnering with local and international artists.
Organizer(s)
24:7 Group
Contact Person: Dunn Gwaro
Tel: +254720385177
Email: [email protected]
Nairobi Polo Club
P.O. Box 105323
Nairobi, Nairobi 00101
More Celebrations in Kenya for International Jazz Day 2023