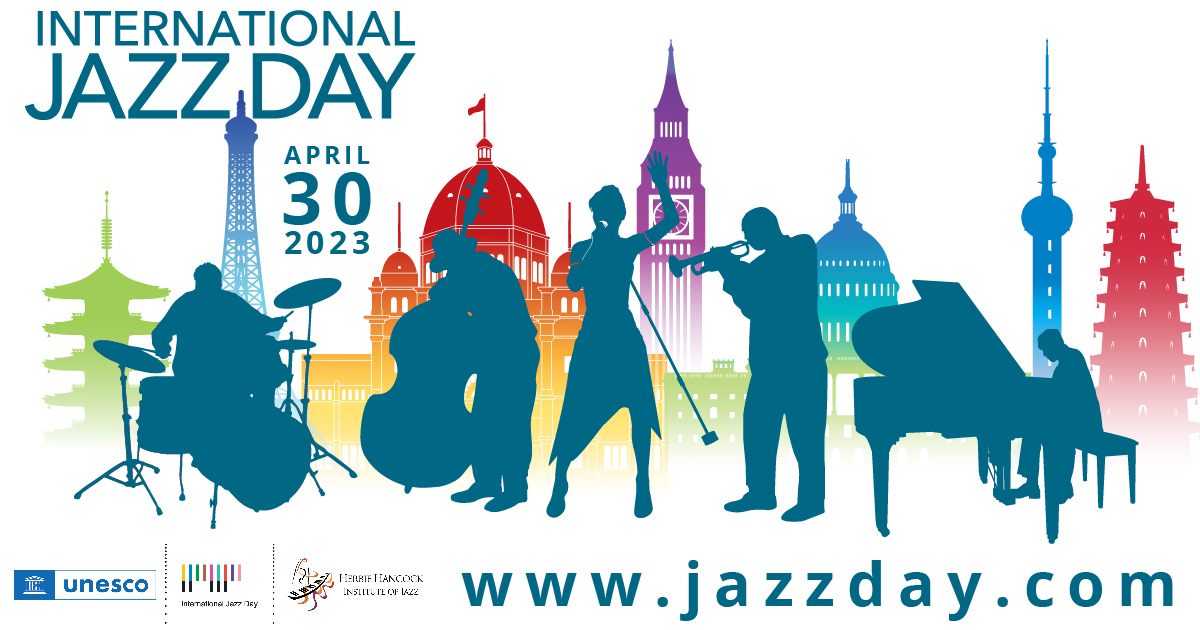 April 30th marks UNESCO International Jazz Day, and we're going to be celebrating this special day with an evening that is sure to be unforgettable!
Join us for dinner, or simply enjoy cocktails, wines and beers, along with an incredible concert featuring the best jazz musicians around!
Kamala (Puna) - "Black Magic"
Peter Gilligan & Mod Thongsay Duangpaserth - "Moddy Modson Trio"
Fruity - "Lao Jazzanova"
Jules Pardon - "Komdao Trio"
Show starts at 19h30
Entry fee: 50,000 kips
Reservations (highly recommended):
Facebook Messenger or
WhatsApp+856 (0)20 77 158 813
Organizer(s)
ATMO
Contact Person: Sébastien Louis
Tel: + 8562077158813
Email: [email protected]
ATMO - L'atmosphère
Hengboun Road, 124
Ban Anou
Vientiane, 01000