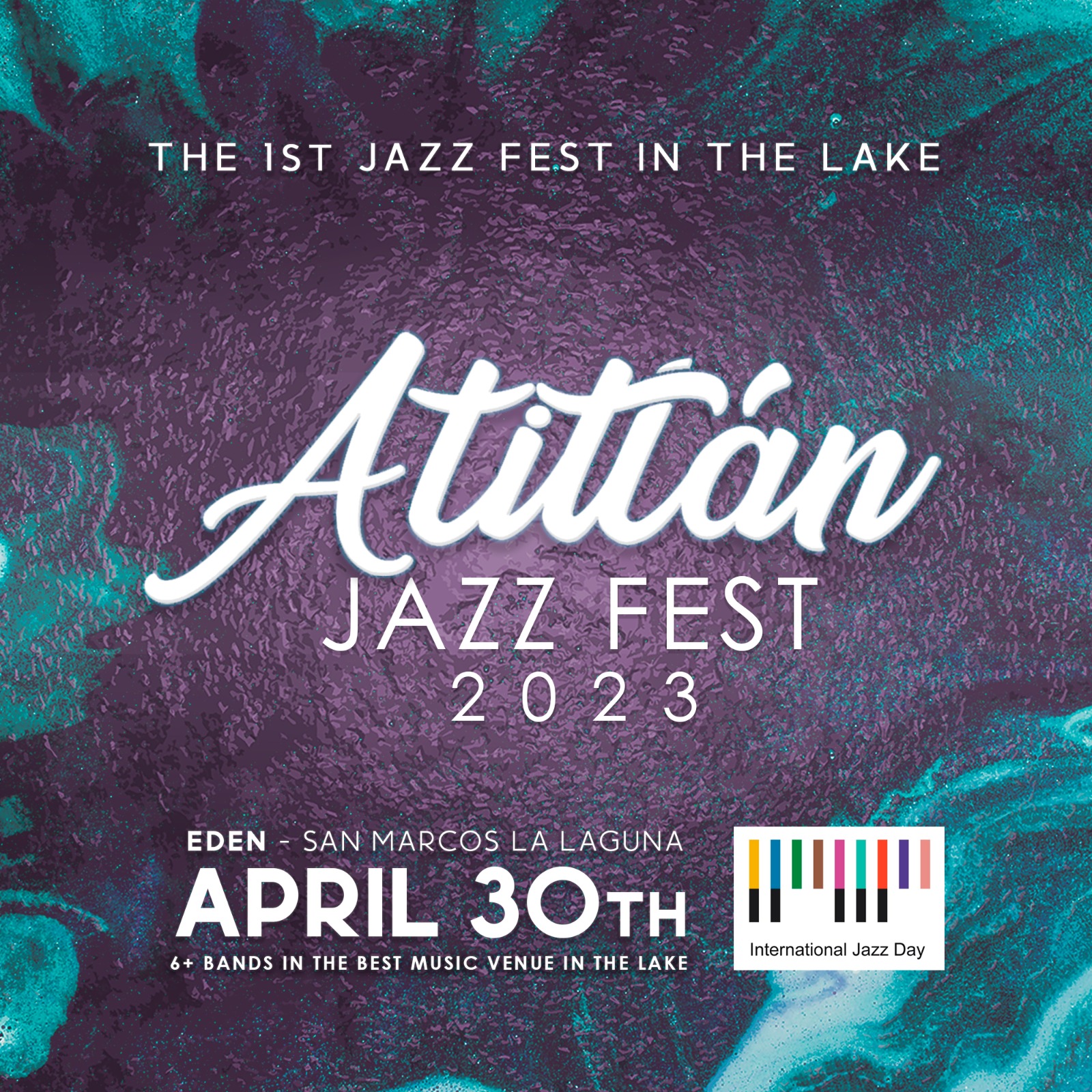 The 1st Jazz Fest in Lake Atitlán looks for a balance of headline, emerging and new jazz talent.
Has a varied and accessible live music program including traditional, contemporary, experimental and complementary genres. Featuring national and international musicians residing in the lake region with some special guests from other regions.
The festival has become a sought-after gig amongst music professionals in the region.
Organizer(s)
Atitlán Fest
Contact Person: Laura Charnaud
Tel: + 502 33789130
Email: [email protected]
Eden
Barrio 3
San Marcos la Laguna, Sololá 07016
More Celebrations in Guatemala for International Jazz Day 2023