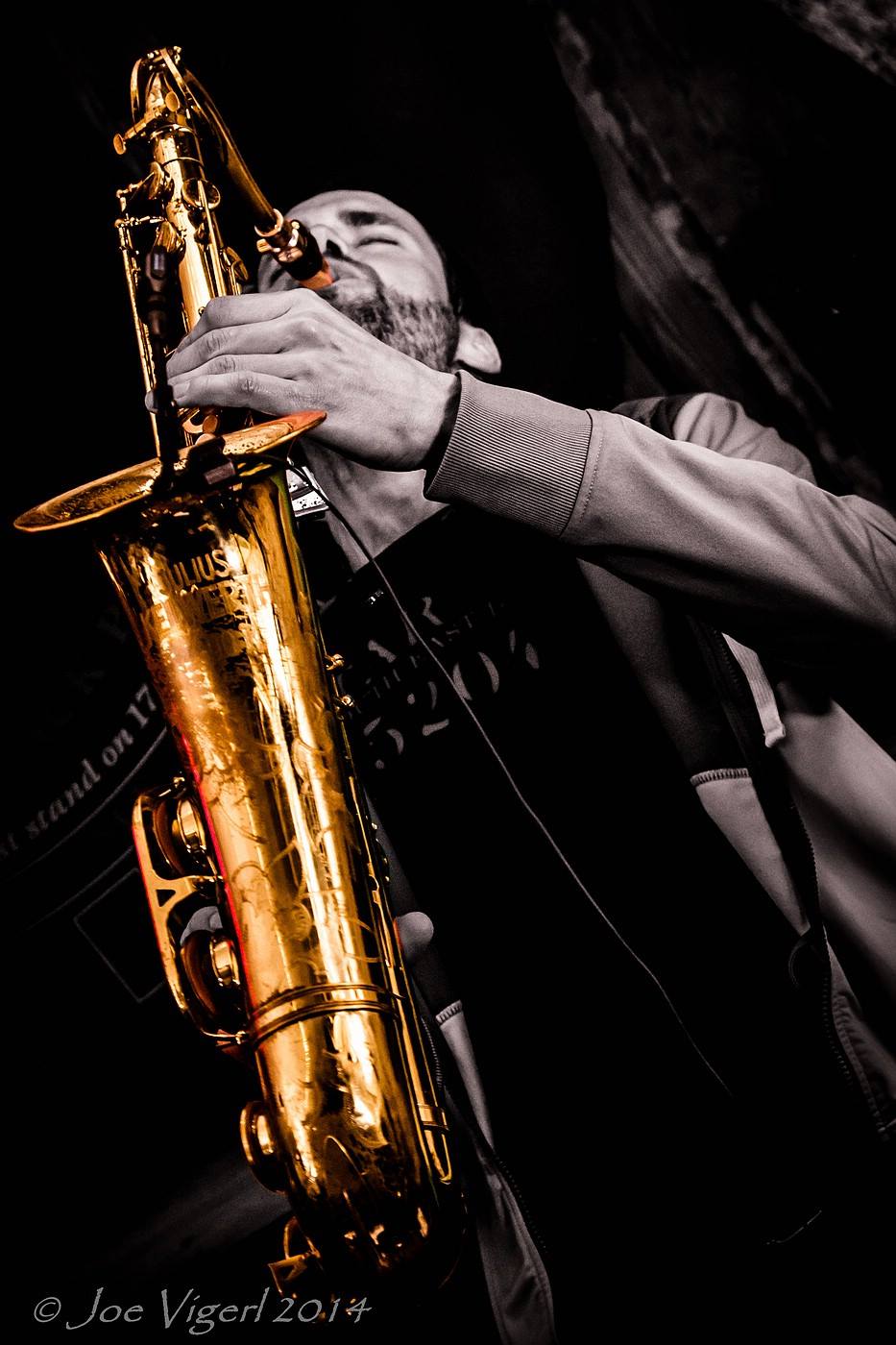 PETER NATTERER: SAXOPHONE, EFFECTS
EDI KÖHLDORFER: GUITAR
RICHARD BARNERT: BASS
REINHARDT WINKLER: DRUMS
In a career spanning more than twenty years, saxophonist and multi-instrumentalist Peter Natterer has given concerts in 29 countries, exploring a wide variety of musical terrain - from folk music to electronics. With his quartet, however, he is fully dedicated to his musical home, jazz.
Equipped with a big sound and a keen sense of melody, the saxophonist virtuously navigates the band through his memorable compositions, which often flow into each other to create a larger whole. Also, the unusual use of effects devices on the saxophone makes for previously unheard sounds.
Organizer(s)
HOB i RAUM für Kunst und Kultur
Contact Person: Stefan Reicher
Tel: + 436766047323
Email: [email protected]
More Celebrations in Austria for International Jazz Day 2022