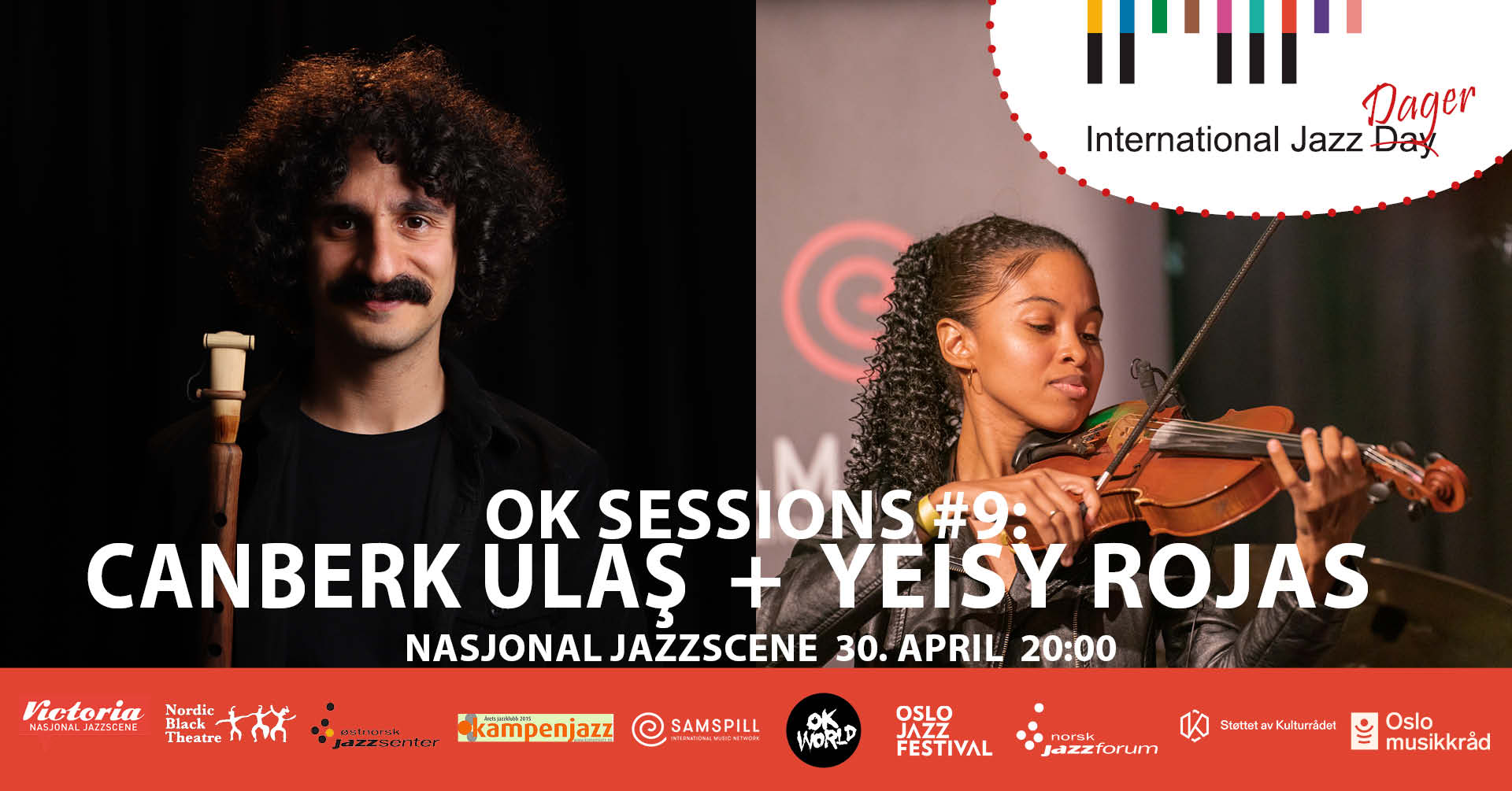 Celebrating the International Jazz Day with Yeisy Rojas, Canberk Ulaş and Nicolas Stocker!
To mark International Jazz Day, a number of cultural organisations invite to celebrations and concerts with both young and experienced musicians! International Jazz Day is an annual UNESCO event, held for the first time in Paris in 2011, led by jazz legend Herbie Hancock. The main concert will be at Victoria, come and celebrate the day with us!
If you are a musician, feel free to bring your instrument with you this evening, then you get free admission. After the two sets, there will be an open jam!
Organizer(s)
Samspill International Music Network
Contact Person: Karstein Grønnesby
Tel: +4795460026
Email: [email protected]
More Celebrations in Norway for International Jazz Day 2022