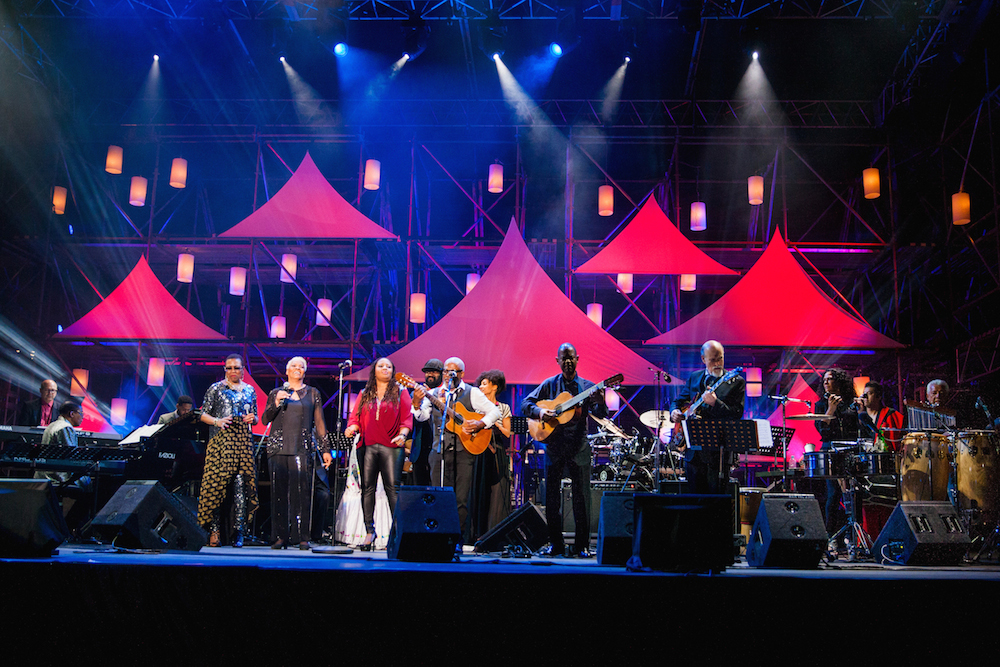 Host Jazz Day in 2024 or 2025!
UNESCO has launched a Call for Applications for the Global Host City for the 2024 and 2025 International Jazz Day celebrations. The deadline for 2024 Applications is August 15, 2023 (Midnight, CET). The deadline for 2025 Applications is October 15, 2023 (Midnight, CET).
The designations employed and the presentation of material on this map is for visualization only and do not imply the expression of any opinion whatsoever on the part of the Secretariat of the United Nations concerning the legal status of any country, territory, city or area or of its authorities, or concerning the delimitation of its frontiers or boundaries.