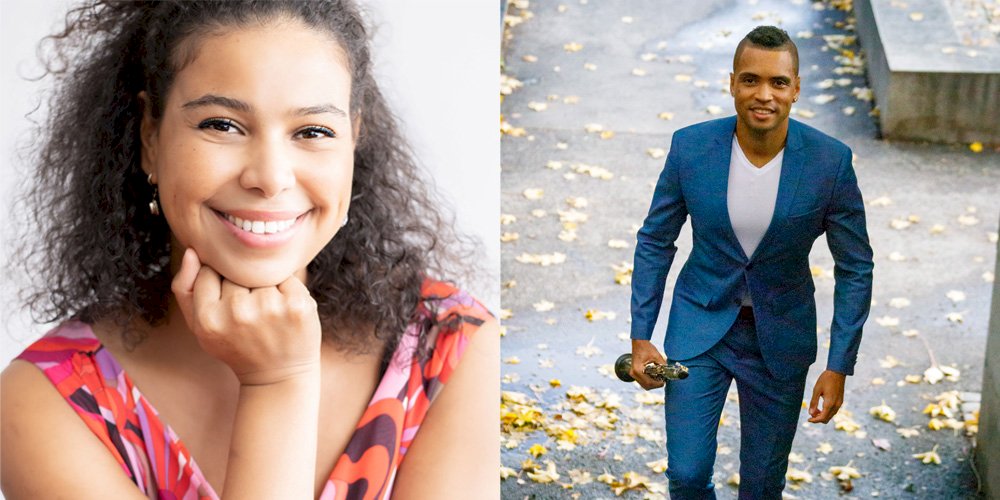 Musiker, kurator og produsent Felix Peikli inviterer sammen med A-kortet, Realmat og Kulturkirken Jakob til månedlig Jazziné i Oslos vakreste konsertlokale.
Med enestående gjesteartister og orkester på programmet er det duket for en serie unike musikkopplevelser. Velkommen til et musikalsk throwback!
Unesco International Jazz Day er siden 2011 blitt feiret verden rundt i slutten av april. Dagen er en dag for å hedre menneskelig mangfoldighet og kultur og fremheve verdiene jazz står for.
Vi har gleden av å invitere med oss den fantastiske sangerinnen Marcela Randem, som er en av landets mest talentfulle og fremadstormende operasangere. Som mottager av Statkrafts Young Star Stipend har hun allerede debutert som Dorabella i Mozarts «Cosi F
###
Musician, curator and producer Felix Peikli invites together with the A-kortet, Realmat and Kulturkirken Jakob to monthly Jazziné in Oslo's most beautiful concert venue.
With outstanding guest artists and an orchestra on the programme, the stage is set for a series of unique musical experiences. Welcome to a musical throwback!
Since 2011, Unesco International Jazz Day has been celebrated around the world at the end of April. The day is a day to honor human diversity and culture and highlight the values that jazz stands for.
We have the pleasure of inviting with us the wonderful singer Marcela Randem, who is one of the country's most talented and forward-thinking opera singers. As a recipient of Statkraft's Young Star Scholarship, she has already made her debut as Dorabella in Mozart's "Cosi F
Organizer(s)
Jazz Music Norway
Contact Person: Felix Peikli
Tel: +
Email: [email protected]
More Celebrations in Norway for International Jazz Day 2023